Don't miss...
Pre-event introductions and preparation
See the Conference website for full details of networking and sponsored activities. Contact us to add your on-stand activity or networking opportunity; and for information about visiting delegations from other countries.

Sunday
UK Informal Drinks Gathering: 5pm at the Top of the Hub, 800 Boylston Street, Boston, MA 02199
BioPharm America Welcome Reception: 6-8pm at the Boston Marriott Copley Place,110 Huntington Avenue,Boston, MA 02116
---
Monday
Evening Networking Reception with Buffet-style Dinner at the Skywalk Observatory, 800 Boylston Street, Boston, MA 02199
---
Tuesday
UK Presenting Companies: Tuesday 23rd September
3:00 - 3:15pm Apitope Autoimmune/Inflammation
3:45 - 4:00pm BioMoti Cancer
Harvard Innovation Exhibit and Reception 5:45–7:00 pm Level 4, Exhibit
UK Networking Reception hosted by Alacrita Consulting in partnership with Boston Biotech Brits and BioPartner UK; sponsored by UK Trade & Investment:
Join us at a renowned seafood restaurant just a step away from the conference venue and hotels on Tuesday 23rd September 7:00 -9:00pm (doors open 6:30). The guest list will include invited contacts at some of the leading biotech and pharma companies, and BioPharm America attendees. Beer, wine and appetizers will be served in the Back Bay Room - the venue specializes in local seafood and has beautiful floor to ceiling views that overlook the South End neighborhood of Boston.
This free-of-charge networking event has limited capacity and is by invitation only. Organised by Alacrita Consulting in partnership with BioPartner UK, you can request an invitation by contacting dkhan@alacrita.com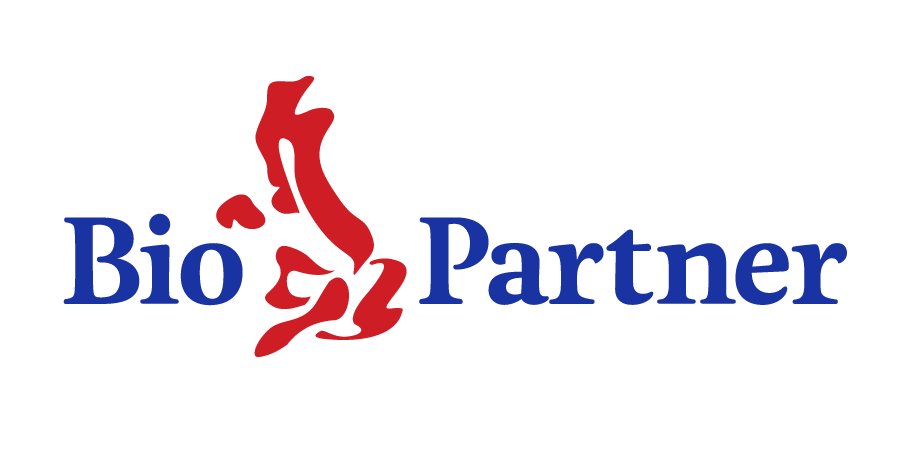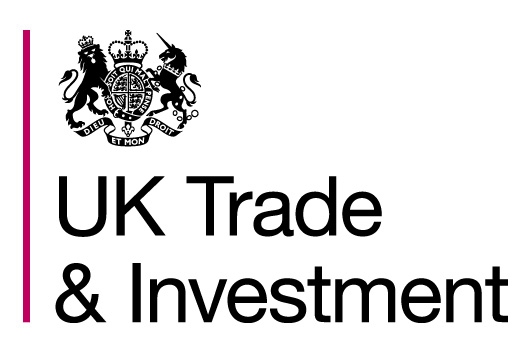 ---
Wednesday
UK Presenting Companies: Wednesday 24th September
9:45 - 10:00am Heptares Terapeutics CNS/Neurology